Naples, Collier County
Naples is a city in Collier County, Florida. The city is located at 26°8'31"N and 81°47'41"W. According to the United States Census Bureau, the city population was 20,968 persons. As of the last census, the median income for a household in the city was $85,984. Please visit the city page at my website and you'll be able to see all real estate data and detailed Naples statistics.
know more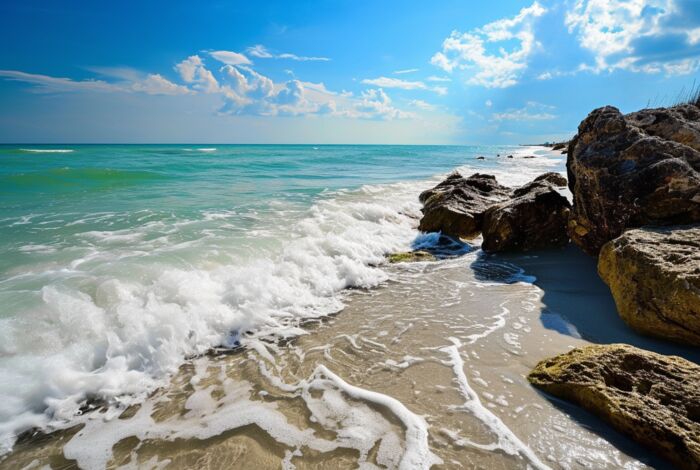 What's trending now in the market
Pennsylvania town offers big incentive for people...

by

TRD Staff

on 2021-09-18 at 7:00 PM

In an attempt to reverse decades of economic decay and attract investment, a city outside Pittsburgh is dangling a major incentive on its vacant homes. Monessen Mayor Matt Shorraw said his administration will wipe out back taxes on properties if a new owner commits to cleaning them up and renovating, according to the Wall Street Journal. The Pennsylvania city has so far managed to find owners […]

Credit Suisse Group partners with MARK on...

by

TRD Staff

on 2021-09-18 at 4:00 PM

Credit Suisse Group AG is partnering with investment firm MARK on a European rental investment venture called DOMA. The partners aim to raise an initial 350 million euros for the fund, the equivalent of $414 million, according to Bloomberg. DOMA is targeting single-family homes and small multifamily buildings and wants to eventually acquire a portfolio worth 1 billion euro. The platform was […]

London fire officials say over 1K buildings...

by

TRD Staff

on 2021-09-18 at 1:00 PM

London fire officials say more than a thousand buildings in the British capital are now unsafe in the event of a fire, with a large majority of those suffering from the same problem that contributed to the deadly Grenfell Tower blaze. London Fire Brigade, the city's fire and rescue service, recently added 39 buildings to its list of structures with fire safety defects, bringing the total to […]
Have You Ever Seen a Housing Market Like This?...

by

KCM Crew

on 2021-09-17 at 10:00 AM

Some Highlights Whether you're buying or selling – today's housing market has plenty of good news to go around. Buyers can take advantage of today's mortgage rates to escape rising rents and keep monthly payments affordable. Sellers can reap the benefits of multiple offers and a fast sale. If this sounds like good news to you, let's connect today so you can […]

Is the Number of Homes for Sale Finally Growing?

by

KCM Crew

on 2021-09-16 at 10:00 AM

An important metric in today's residential real estate market is the number of homes available for sale. The shortage of available housing inventory is the major reason for the double-digit price appreciation we've seen in each of the last two years. It's the reason many would-be purchasers are frustrated with the bidding wars over the

5 Tips for Making Your Best Offer

by

KCM Crew

on 2021-09-15 at 10:00 AM

In today's sellers' market, standing out as a buyer is critical. Multi-offer scenarios and bidding wars are the norm due to the low supply of houses for sale and high buyer demand. If you're buying this fall, you'll want every advantage, especially when you've found the home of your dreams. Below are five things to keep
I know everything about Real Estate. Contact Me!
Luxury & Beach Realty Inc
9128 Strada Place #10115 Naples FL 34108
I take the time to listen carefully to understand my client's needs, wants and concerns. I will be ready to take quick action when required and spend more time with those who aren't quite sure which direction to take. My genuine concern for my client's best interests and happiness ensures the job is done!
You can relax with confidence knowing you are in good hands
High probability of successfully completing the transaction
Excellent market knowledge of the area
Our client's data is entirely confidential and encrypted
We have an excellent reputation in the market