Naples, Collier County
Naples is a city in Collier County, Florida. The city is located at 26°8'31"N and 81°47'41"W. According to the United States Census Bureau, the city population was 20,968 persons. As of the last census, the median income for a household in the city was $85,984. Please visit the city page at my website and you'll be able to see all real estate data and detailed Naples statistics.
know more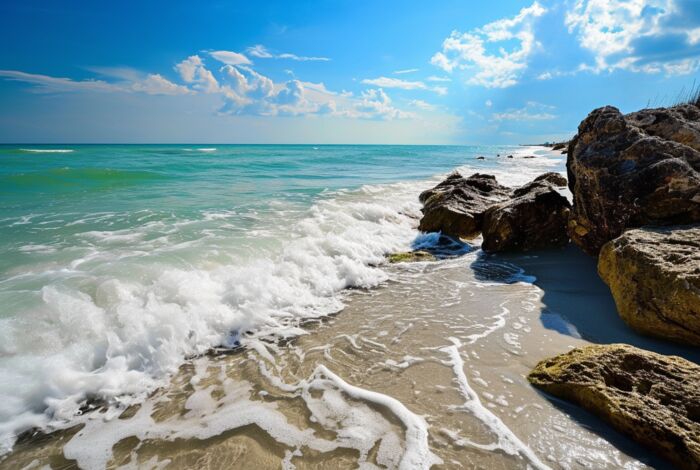 What's trending now in the market
UK tax break expiration could hurt struggling...

by

TRD Staff

on 2020-11-28 at 7:00 PM

A popular tax break is expiring in the United Kingdom in January, threatening the country's status as a shopping destination and potentially dealing another blow to struggling retailers. The scheme allows foreign visitors to reclaim a sales tax of 20 percent on items bought in the country for more than £30, or roughly $40, according to the Wall Street Journal. That can add up, […]

Turkish mall valued at $1B in deal with Qatar

by

TRD Staff

on 2020-11-28 at 5:00 PM

Turkish investment giant Dogus Holdings AS has agreed to sell a 30 percent stake in a high-end Istanbul shopping mall to a wing of Qatar's sovereign wealth fund. The deal is said to value the Istanye Park property at $1 billion, Bloomberg News reported. The buyer is Qatar Fund, which is owned by the Qatar Investment Authority. Dogus is expected to use the $300 million or so in proceeds to […]

John Wayne's former Riverside County ranch...

by

TRD Staff

on 2020-11-28 at 2:00 PM

A sprawling Riverside County ranch once owned by actor John Wayne is back on the market for $8 million. The 2,000-acre property dubbed Rancho Pavoreal in the town of Sage was last on the market in 2018, according to the Los Angeles Times. It was marketed for cannabis cultivation, among other things. It also asked $8 million at the time. Now Rancho Pavoreal is being touted as an equestrian […]
Key Terms to Know in the Homebuying Process...

by

KCM Crew

on 2020-11-27 at 11:00 AM

Some Highlights Buying a home can be intimidating if you're not familiar with the terms used throughout the process. To point you in the right direction, here's a list of some of the most common language you'll hear along the way. The best way to ensure your homebuying process is a positive one is to find a real estate professional who will guide you through every aspect […]

Thank You for Your Support
Your House May Be High on the Buyer Wish List...

by

KCM Crew

on 2020-11-25 at 11:00 AM

Around this time each year, many homeowners decide to wait until after the holidays to sell their houses. Similarly, others who already have their homes on the market remove their listings until the spring. Let's unpack the top reasons why selling your house now, or keeping it on the market this season, is the best
I know everything about Real Estate. Contact Me!
Luxury & Beach Realty Inc
9128 Strada Place #10115 Naples FL 34108
I take the time to listen carefully to understand my client's needs, wants and concerns. I will be ready to take quick action when required and spend more time with those who aren't quite sure which direction to take. My genuine concern for my client's best interests and happiness ensures the job is done!
You can relax with confidence knowing you are in good hands
High probability of successfully completing the transaction
Excellent market knowledge of the area
Our client's data is entirely confidential and encrypted
We have an excellent reputation in the market